How does gene therapy work?
Many diseases, including most rare diseases, are genetically- based diseases.
Gene therapy works by:

replacing the mutated disease-causing gene in a patient with the healthy copy of the gene,
inactivating the mutated gene, or
repairing the faulty gene, in the patients.

As a platform technology, gene therapy can be applied to develop treatments for many genetic, rare diseases.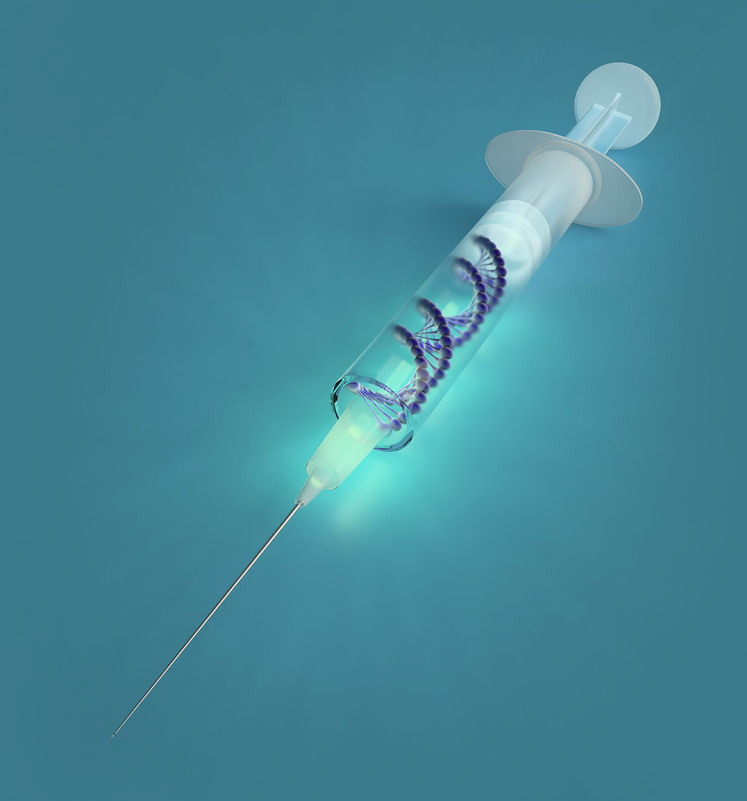 Momentum in BCD Gene Therapy: RBIO-101
Our proprietary gene therapy candidate for treating Bietti's Crystalline Dystrophy (BCD), RBIO-101, has shown promising results in preclinical studies and was granted Orphan Drug Designation (ODD) by the U.S. Food and Drug Administration (FDA). Currently, we are making IND-enabling preparations to advance BCD gene therapy into human clinical trial.
Learn more About BCD.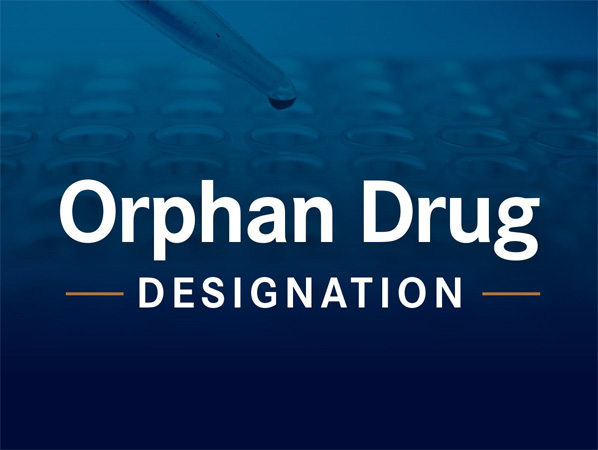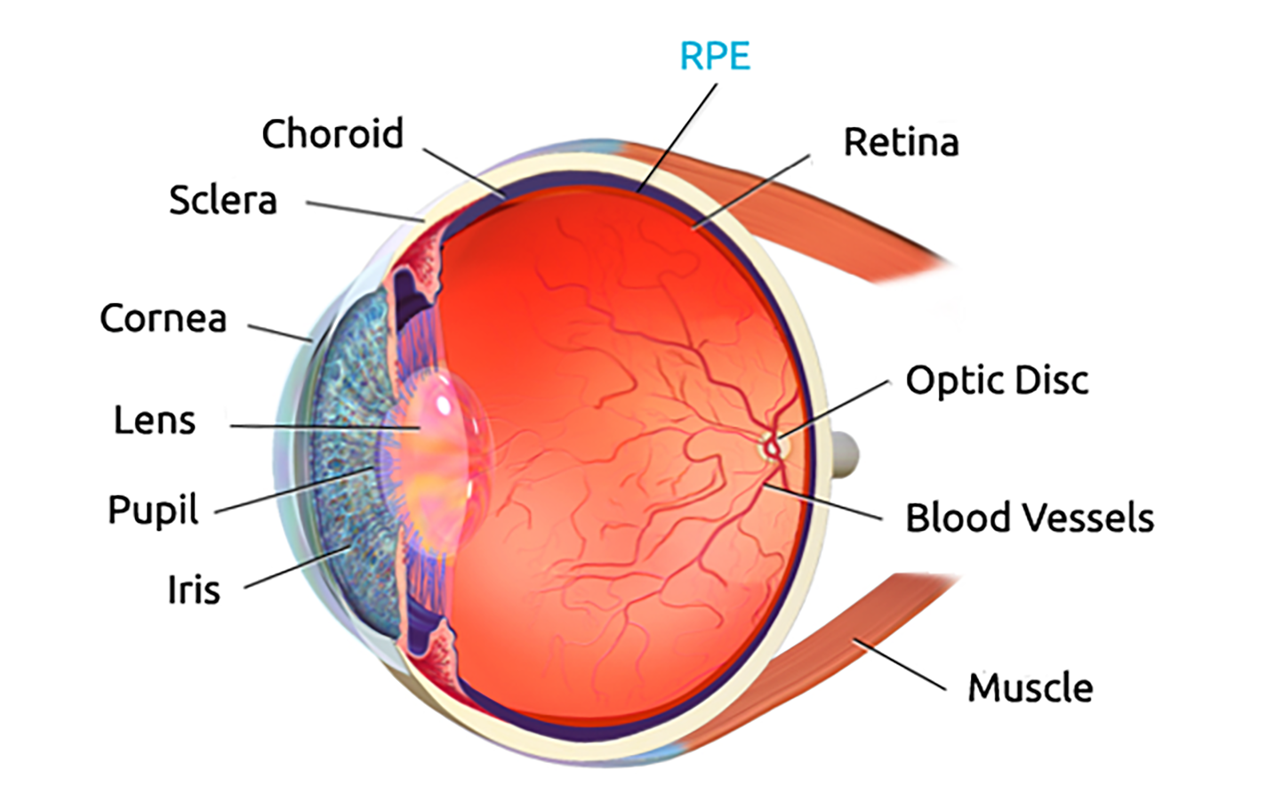 Clinically
BCD is caused by progressive atrophy of the retinal pigment epithelium (RPE), which in turn leads to photoreceptor and vision loss.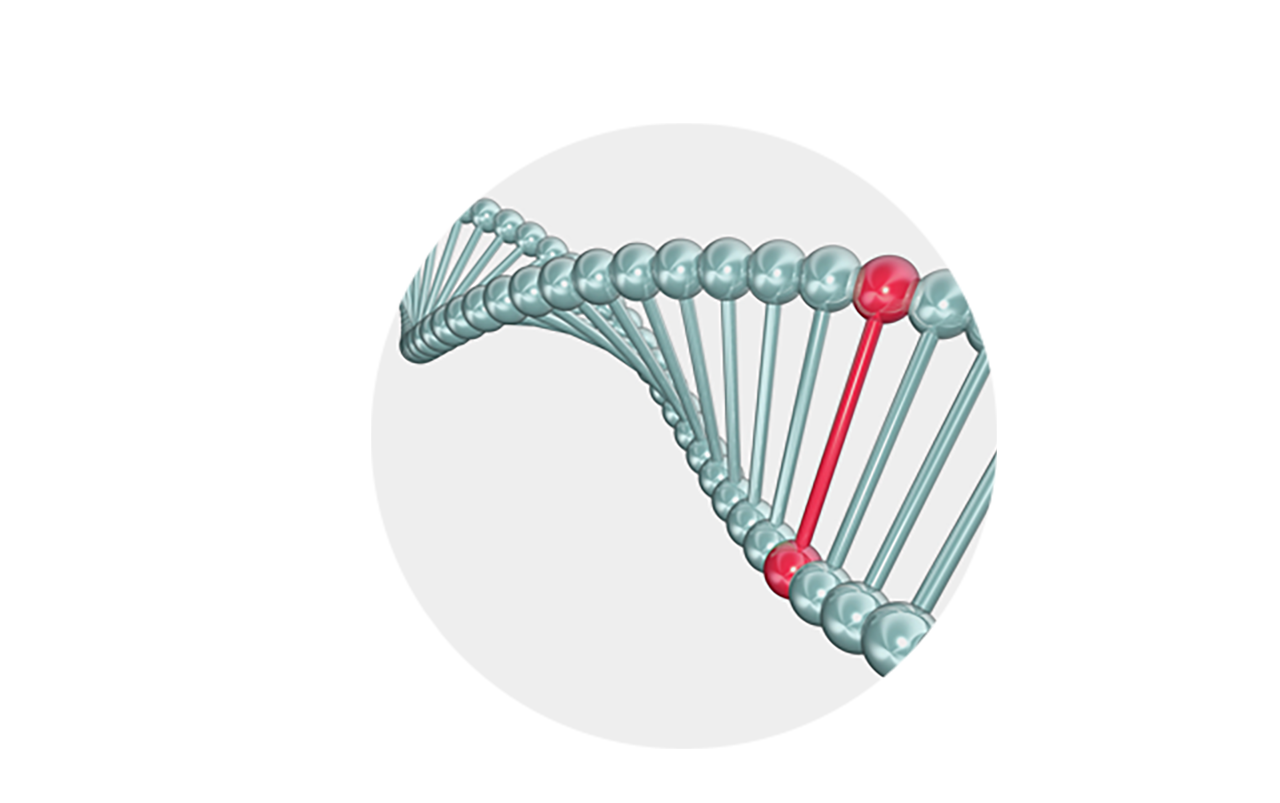 Genetically
BCD is related to the CYP4V2 gene. BCD patients have mutations in the CYP4V2 gene which cannot express the normal CYP4V2 protein.
We have developed RBIO-101 to possess key elements of an optimal gene therapy approach to Bietti's Crystalline Dystrophy (BCD). RBIO-101 is a gene transfer technology. It does not involve gene editing.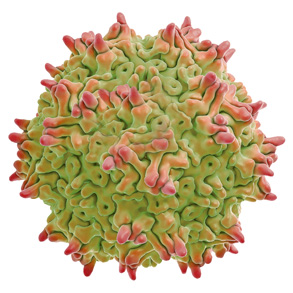 1. RBIO-101 uses a recombinant AAV Vector to deliver a functional copy of the human CYP4V2 gene to the retinal cells without modifying the patient's existing DNA. Recombinant AAV is a non-replicating adeno-associated virus (AAV) vector.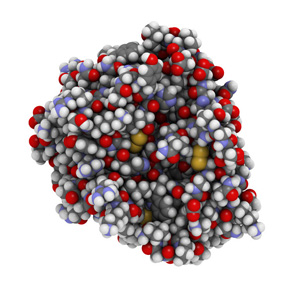 2. RBIO-101 restored normal CYP4V2 protein expression in BCD disease model.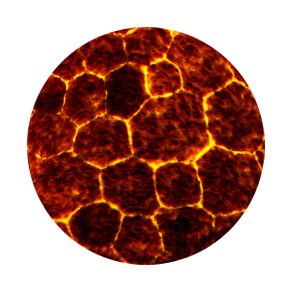 3. RBIO-101 rescued RPE cell death in BCD disease model.
Preparing for Human Clinical Trial
Clinicians in Asia, Europe and North America have expressed their interest in participating in BCD gene therapy clinical trials.
ReflectionBio is making preparations for advancing RBIO-101 into human clinical trial.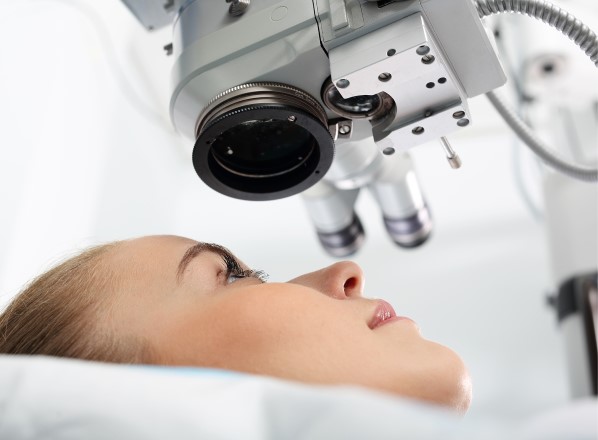 Other Ocular Diseases
ReflectionBio® owns worldwide intellectual property rights in BCD gene therapy and certain inventions related to other therapies for ocular diseases. With a unique patient origin and By Patients, For Patients TM approach, our mission is to apply cutting-edge scientific innovations to develop breakthrough treatments for rare, blinding diseases and other challenging diseases which currently have no or few treatment options available.
In addition to gene therapy R&D, as a patient-driven biotech company, our research is not limited to developing potential treatments. We also spend significant time and efforts on finding, compiling and analysing information on rare diseases. Because rare disease information is scarce, we believe building a rare disease knowledge base is valuable to researchers, clinicians and patients.
For more information on BCD, click here
Furthermore, we work closely with patient organizations in building rare disease knowledge base and promoting rare disease awareness.