ReflectionBio's BY PATIENTS, FOR PATIENTS TM Approach and Belief
By Patients, For Patients TM
     – With faith, relentless efforts and the right partners, We, the PATIENTS, can make a difference in driving R&D to help ourselves and others.
ReflectionBio – By Patients, For Patients ®
Urgent Unmet Medical Needs
– There are 8,000 rare diseases.
– Many cause premature death or life-long disabilities.
– 10% of the public suffer from at least one rare disease.

Sad Reality
–
Rare disease = Less commercial and research interest.
– Incentive policies have significantly increased the number of orphan drug approvals.
– However, more than 90% of rare diseases still do not have any approved treatment available.
We, the rare disease patients, cannot afford to wait.
We, the patients, can make a difference in driving rare disease and orphan drug research and development in many ways, that is, to initiate, incubate, innovate and/or translate.
Initiate
– Many rare diseases lack basic research.
– By initiating treatment oriented research, we, the patients, can make the critical 0 to 1 step.
Incubate
– Rare disease research is grossly under-supported by public funding sources.
– We, the patients, can combine resources to incubate orphan drug R&D.
Innovate
– There are around 8,000 rare diseases. Information on rare diseases is scarce and scattered.  Therefore, rare disease experts are also rare.
– Some rare disease patients became an expert of their own disease by reading and studying literature, talking to doctors and researchers, and combining their own experience as a patient.
– From gene discovery to drug research and development, rare disease patients can proactively drive R&D and even contribute to the development of orphan drugs.
Translate
– Latest scientific breakthroughs such as gene therapy have made it possible to develop treatments for many "untreatable" rare diseases.
– We, the patients, can play an active role in driving R&D to translate the latest scientific breakthroughs to clinical applications.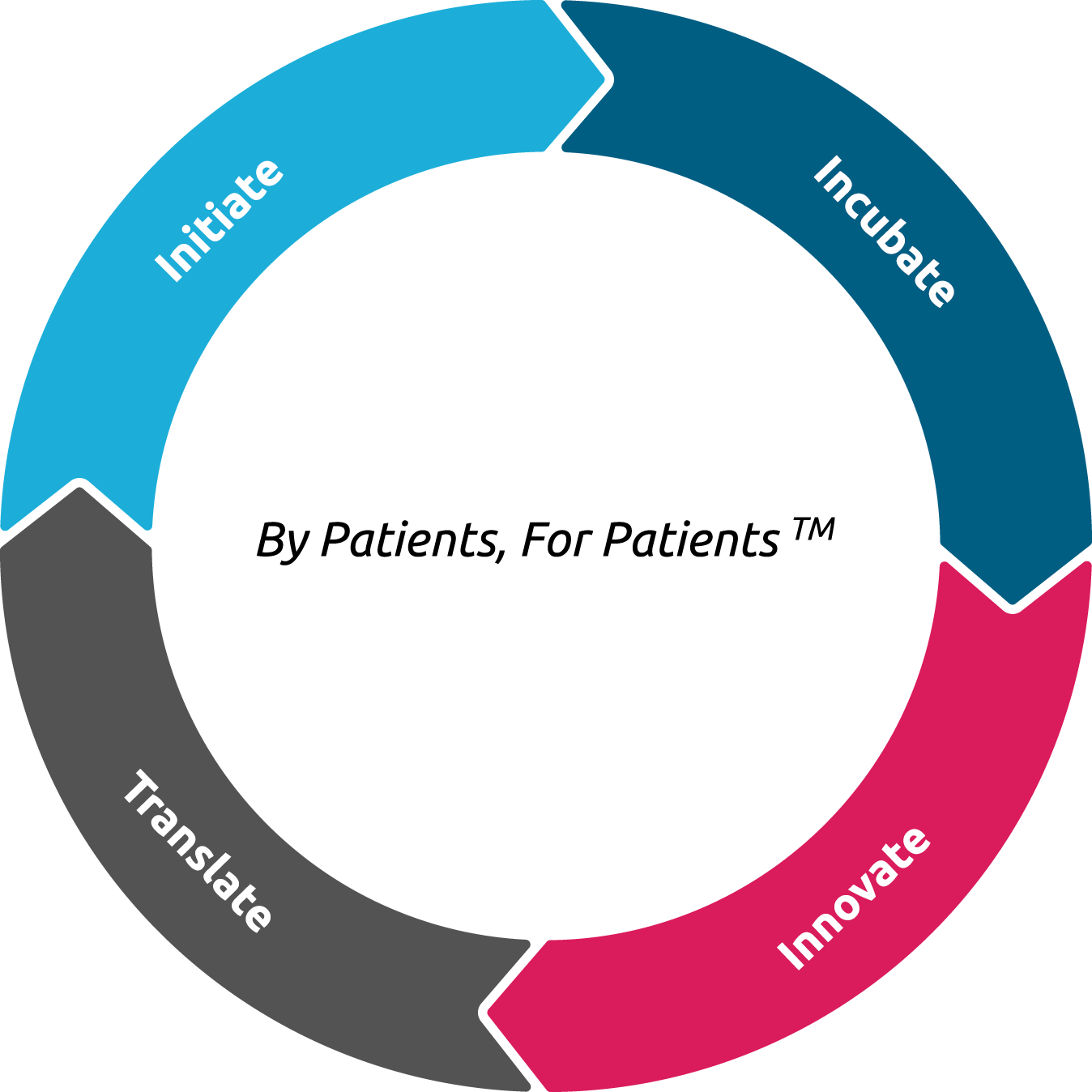 Our Progress
Using Bietti's Crystalline Dystrophy (BCD), a rare blinding disease as an example, ReflectionBio®, as a patient-driven biotech company, initiated and incubated the BCD gene therapy preclinical research, made innovations in BCD disease model and gene therapy drug candidates, obtained Orphan Drug Designation from the U.S. FDA and is in the process of advancing BCD gene therapy into human clinical trial.
To learn more about what ReflectionBio® has achieved in rare disease, orphan drug and Gene Therapy research and development with our By Patients, For Patients TM approach, please see Research + Development.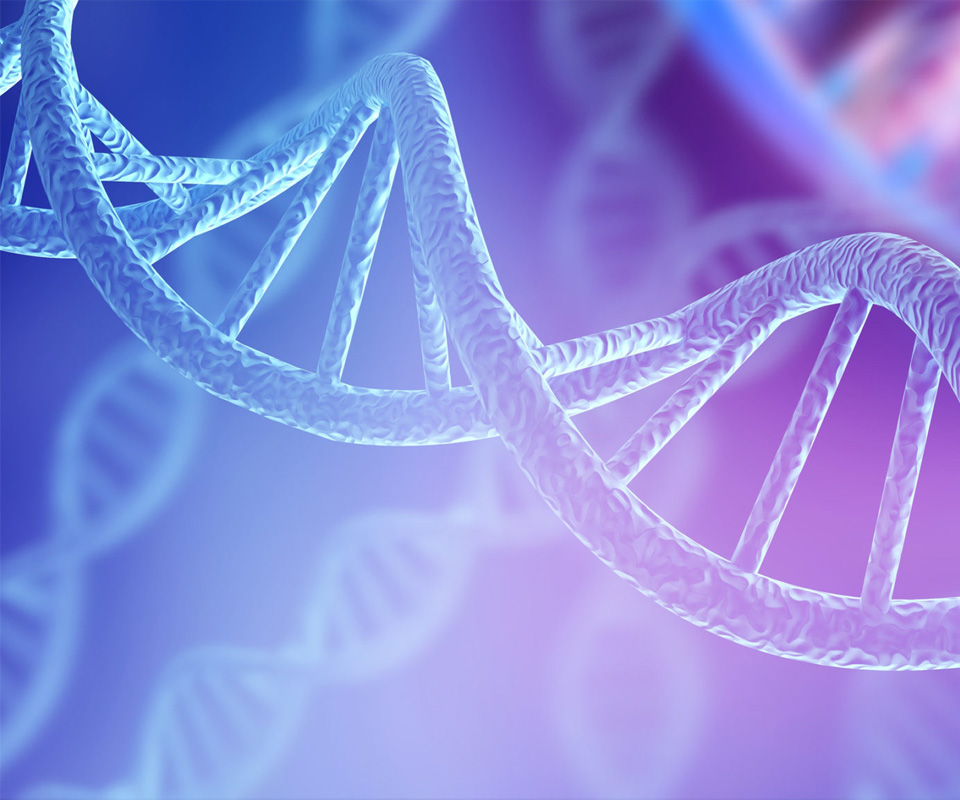 BY PATIENTS, FOR PATIENTS

TM

- what's more?
Building Rare Disease Knowledge Base
Because rare disease information is scarce, we believe building a rare disease knowledge base is valuable to patients, clinicians and researchers. As a patient-driven biotechnology company, in addition to drug research and development, we spend significant time and efforts on finding, compiling and analysing information on rare diseases for public use.
Promoting Rare Disease Awareness
Furthermore, we work closely with patients, patient organizations and doctors in building rare disease knowledge base and promoting rare disease awareness.
Seeking and Providing Support
Rare disease patients shoulder the inevitable odds of genetic mutations for mankind, but are often ignored by society. Sadly, rare diseases are grossly under-supported by public funding and research resources. As part of our BY PATIENTS, FOR PATIENTS TM approach, Reflection Biotechnologies (ReflectionBio®) also participates in fundraising events and provides financial sponsorship of scientific, medical, and drug research and development, and of projects promoting awareness and knowledge of diseases and healthcare issues and facilitating patients, doctors, and healthcare networks. ReflectionBio® has sponsored projects related to preclinical studies and rare disease epidemiology.
February 23, 2021 (BUSINESS WIRE)–Today, Invincible Vision and ReflectionBio® are launching their inaugural awareness and fundraising campaign, BY PATIENTS, FOR PATIENTS TM, for Bietti's Crystalline Dystrophy (BCD).
ReflectionBio's progress in the research and development of gene therapy for treating Bietti's Crystalline Dystrophy (BCD) was driven by our founder & CEO, Richard Yang. As a BCD patient, Richard initiated and drove the BCD gene therapy preclinical study in the process of going blind. With more patients and families join our efforts, we can do more beyond BCD and develop potential treatments for other rare retinal diseases and challenging disorders.